The only Box Lacrosse Store in the US!

Native owned Lacrosse Store / Brand
Fierce Lacrosse began the same way lacrosse did; on the fields of Indian Country and it is sustained through tradition and passion.   Playing the game of our ancestors has been an instrumental part of our life since we were children and growing the game has now become a part of what we do for a living.
Now, we not only play and coach, but we are living our vision to grow the game of lacrosse in every facet we know possible.  Our business is based on our knowledge of lacrosse and the products that will enhance skills to complement any style of play desired.
With our knowledge, we are able to test each product with care fellow lacrosse players can appreciate.  We are part of a community that is involved in lacrosse all year round and they have given us validation on what works throughout the seasons.
We are a Native owned Lacrosse Store/Brand, part of the Haudenosaunee Confederacy, located on the Territory of the Seneca Nation and the only Box Lacrosse Store in the US! 
We carry Boddam. Brine, Harrow, New Era, Nike, STX, Under Armour and Warrior Brands!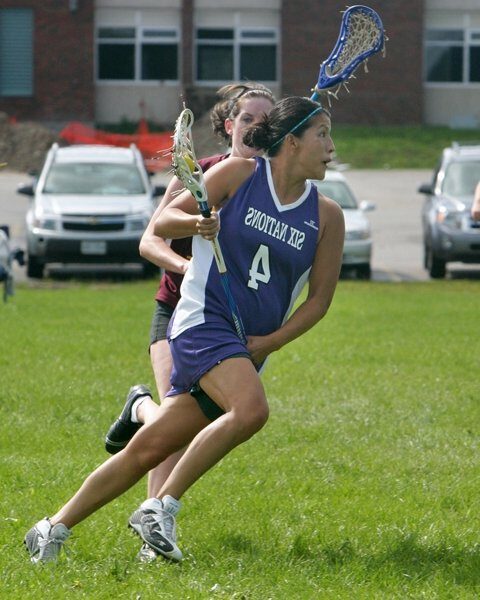 Store Hours
Tuesday 12-7
Wednesday 12-7
Thursday 12-7
Friday 12-6
Saturday 11-4
Closed Sunday & Monday
Fierce Lacrosse is located on the Cattaraugus Indian Territory where you can make tax free purchases, talk with our knowledgeable staff and enjoy top notch customer service.
We want you to feel the same passion for the game as we do!